A New Era in

Hygienic Conveyor Design
Unique edge-driven belt technology enables the use of multiple drives on the same belt for the most configurable, hygienic spiral and transferless conveyors in the world!



Improve your production line with SideDrive's patent-pending, sanitary conveyor systems. Keep your product safe with limitless configurations that withstand harsh washdown environments. Whether you need to get your product up, down or eliminate transfers, the possibilities are endless!
WORLD'S MOST

HYGIENIC

SPIRAL

CONVEYING SOLUTIONS
Our

Customers

Say It Best
"We didn't have to give SideDrive Conveyor any changes because the design and construction met Johnsonville's sanitary specifications, and, sanitary zone 1 and 2 requirements. The quality of craftsmanship is top notch and we do not always see this in a new vendor."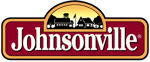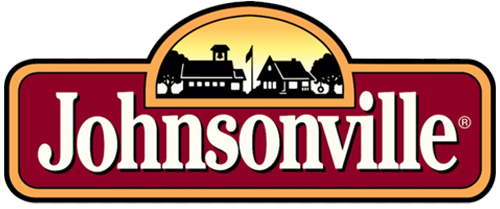 Matt Behrs
Maintenance Manager - Johnsonville Sausage
TRANSFERLESS CONVEYORS

PROTECT YOUR PRODUCT AND OPTIMIZE YOUR LINE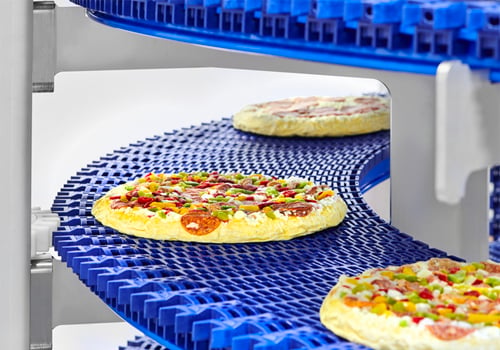 KEEP YOUR PRODUCT SAFE
Eliminate spills and breakage
Eliminate the 'bumps in the road' which typically come with handoffs from conveyor to conveyor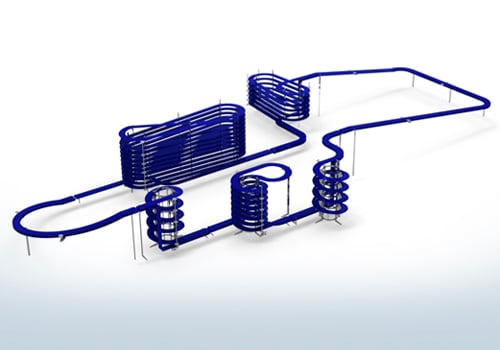 KEEP THE LINE MOVING
Prevent jams and bottlenecks
No more traffic jams. Improve line efficiency by maintaining optimal product flow through your line