Optimize Non-Food Operations with
Modular Conveyor Systems
The possibilities are endless with our completely modular and flexible conveyor systems. SideDrive Conveyor Co's solutions get the job done for virtually any product or application. No matter the product, production line configuration or processing environment, our conveyor systems improve productivity by moving product quickly, gently and efficiently.
Our conveyor systems are ideal for any application that requires time to cool, cure or dry in addition to getting product from one place to another quickly and reliably.
Versatile Conveyor Systems Equipped for Any Product
Safely and gently transport items to and from various production stages from processing to packaging. The configurations are endless and product options limitless with our modular, sanitary conveyors and adapt to any application requirement.
Our conveyor systems easily handle a wide variety of non-food products, including but not limited to: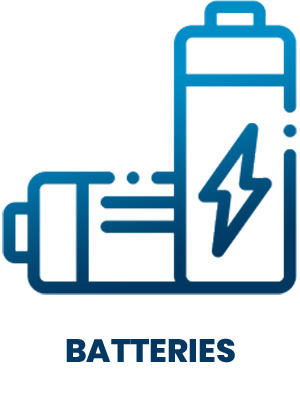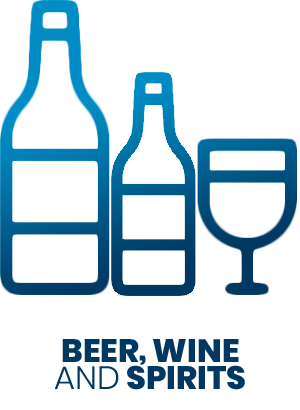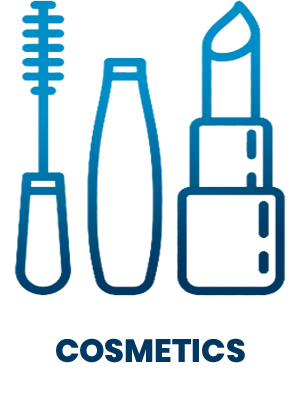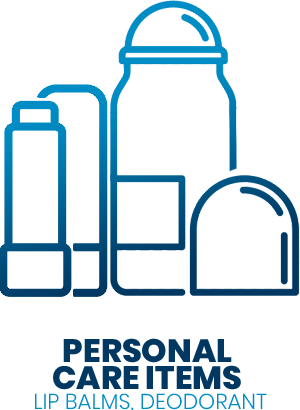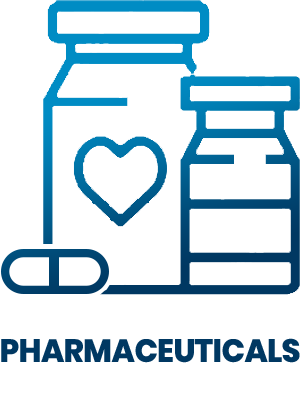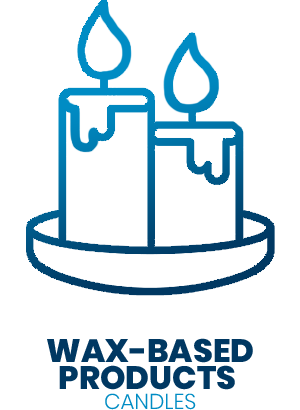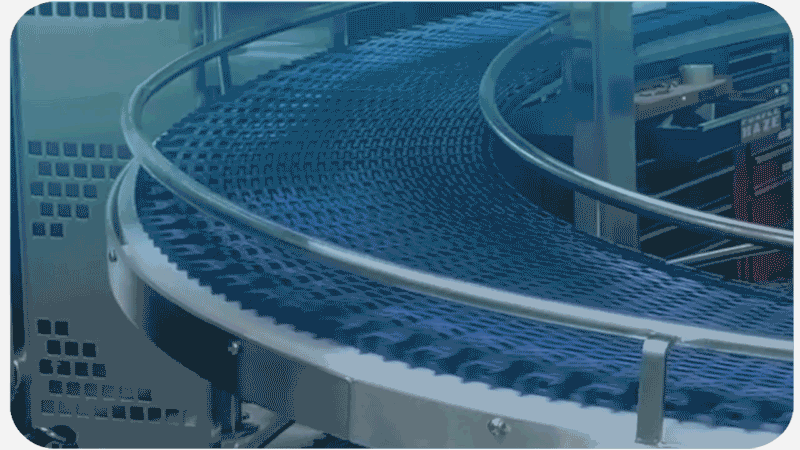 Flexible and Configurable Conveyor Systems

for Any Application

The unique design and flexibility of our sanitary conveyors make them completely configurable for any non-food application. Whether you need to add time to your production process or simply need to move product from one place to another, we have an edge-driven conveyor solution that does it quickly, safely and efficiently.
We offer

modular conveyor solutions

for several applications, including:
Contact us to discuss how we can help design and integrate a sanitary conveyor solution that works for you.
How Can SideDrive Conveyor
Streamline Your Production Line?