Ensure Safe Operations with
Food Safe Conveyors
Patent-pending, food processing conveyors from SideDrive Conveyor Co. are designed to protect your product and improve your operations. Our conveyors improve food safety, provide the ultimate flexibility with a modular design, and streamline your production while optimizing product yield.
Achieve peace of mind when it comes to sanitary product transport with our

food safe conveyors.
Food Safe Conveyors Feature USDA-Compliant Materials
Food safe conveyors featuring side drive technology from Intralox are inherently designed to be easily maintained. Our conveyors feature an all-plastic design and all belting, drives, rods, and sprockets are designed for easy maintenance. We ensure our food processing conveyors stand-up to high-moisture and high-pressure washdown environments for fast, thorough cleaning.
Food processing conveyors from SideDrive Conveyor help keep your production line safe. Since there's no metal or need for lubrication, there's no worry about food contamination such as shavings. Our all-plastic food safe conveyors: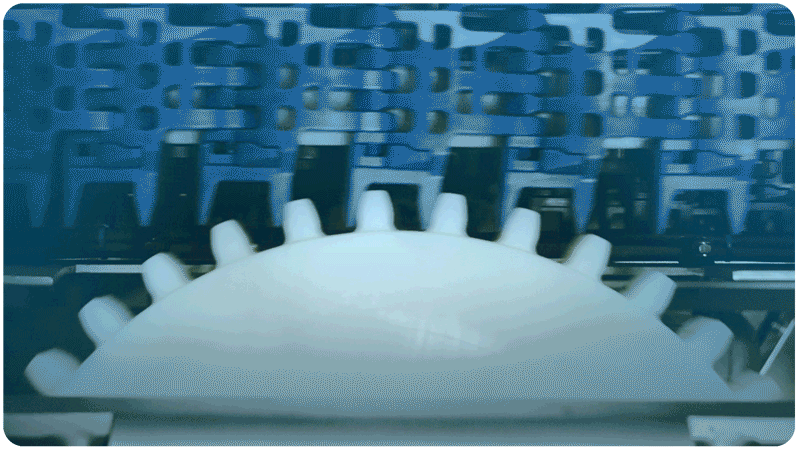 Clean easily and efficiently

Withstand high-pressure washdown environments

Prevent possible metal or lubrication contamination

Eliminate need for welding or grinding when replacing belts
Flexible Food Processing Conveyors
Our food safe conveyors feature a solutions-based, flexible design. Regardless of the shape or square feet of your production floor, we can design a conveyor that solves your challenges. Whether you require a space-saving spiral, a specific shape with one or more turns or just a simple, straight conveying solution, our food processing conveyors deliver.
Our food safe conveyors are also versatile accommodating both direct food contact and packaged product, and easily handle a wide variety of packages, including: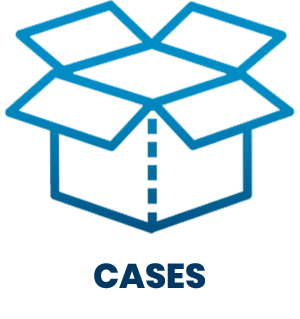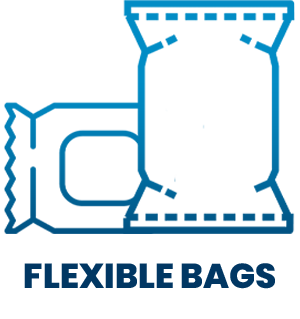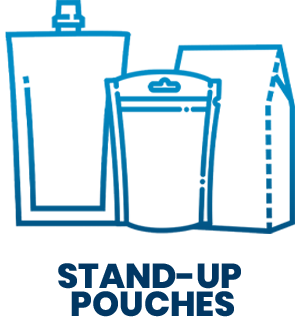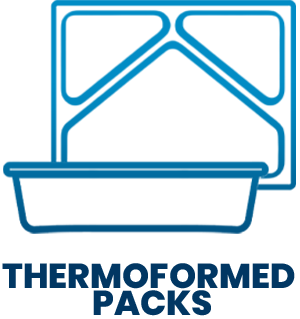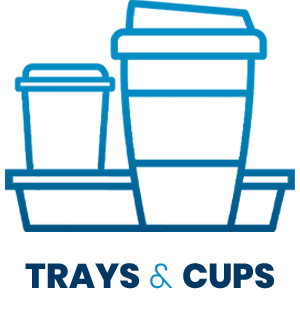 Lower Maintenance Costs
with Modular Food Safe Conveyors
The unique design and flexibility of our food safe conveyors provide additional savings besides the improvements and efficiency to your production line. The all-plastic design of our belting, in addition to being food safe, flexible and reliable, make our food processing conveyors lower in initial cost as well total cost of ownership compared to traditional metal belt conveyor systems.
The lightweight, USDA-compatible plastic material used on our food safe conveyors reduces overall friction of the system when in motion, making it less likely to fatigue and thereby reducing the need for repairs. Our food processing conveyors also offer other cost-saving benefits:
Maintains product integrity and reduces damage by minimizing transfers

Reduces product loss by up to 80% to optimize yield

Increased belt life due to lighter weight

Enhanced energy efficiency