Sanitary Conveying
Equipment That Works
SideDrive Conveyor is committed to providing and integrating configurable, modular sanitary conveying equipment that works for you and your unique food processing or packaging line. Our innovative side drive, edge-driven, patent-pending conveyors offer the ultimate flexibility while meeting the highest sanitary requirements.
Your products shouldn't be pushed off to the side,

they should be driven by it.
Our story starts with Sanitary Conveyors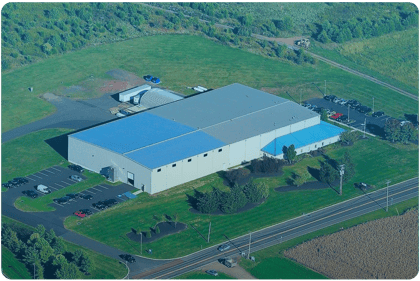 Innovation starts with an idea. At SideDrive, providing sanitary conveyor design and solutions has been our goal since our founding. As an NCC Automated Systems Company, SideDrive Conveyor brings NCC's 35+ years of proven experience as a full-service automation systems integrator to its sanitary conveyor offering.
Recognizing that there was an increased need for sanitary modular plastic belt conveyors, NCC was founded as a spinoff of Intralox® in 1986 by a former Intralox employee. Since then, NCC has successfully helped food processing, consumer packaged goods, and OEM machine builders alike streamline and optimize their production with its extensive system knowledge and industry experience with sanitary conveying equipment--but it hasn't stopped there.
When the industry speaks, we listen. The industry has been asking for a more sanitary spiral conveyor for some time. NCC saw an opportunity to create the most sanitary spiral in the world when Intralox released their edge-driven 2700 series belting. To improve upon existing industry solutions for sanitary conveyors, make the most efficient design and build process, and truly harness the power of edge-driven technology, SideDrive was formed as an extension of NCC.
At SideDrive Conveyor, we create flexible spiral layout solutions for unique applications such as 2-in-1 spirals, alpines, in low/out low, square loops, and more. Proudly manufactured in the U.S.A, we've integrated some of the world's best automation equipment solutions and sanitary conveyors. We are experts in sanitary conveying equipment—from design to integration.
As a trusted partner to our customers, we draw from our rich NCC experience to design, build and integrate automation, packaging, and material handling solutions for specific food production needs, including our sanitary conveying equipment.
NCC has provided solutions for 80 percent of Fortune 500 companies in target markets, including: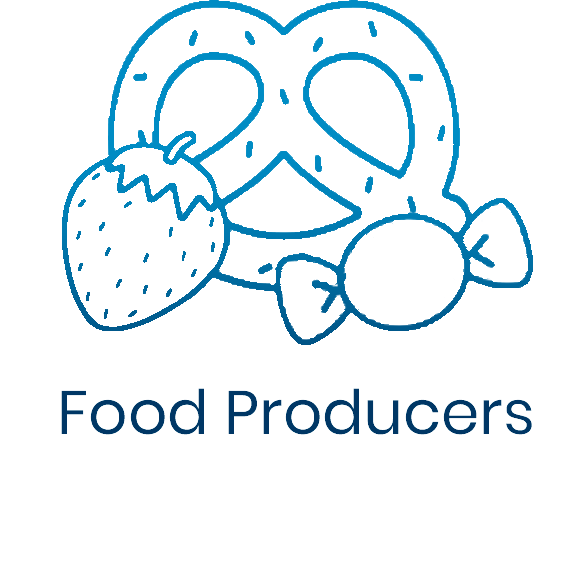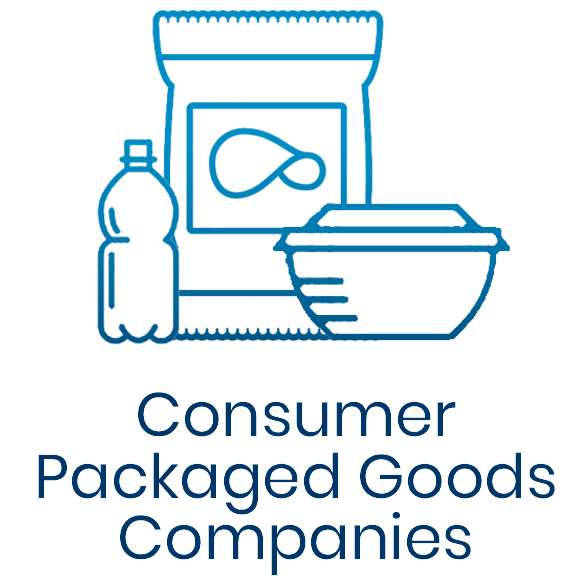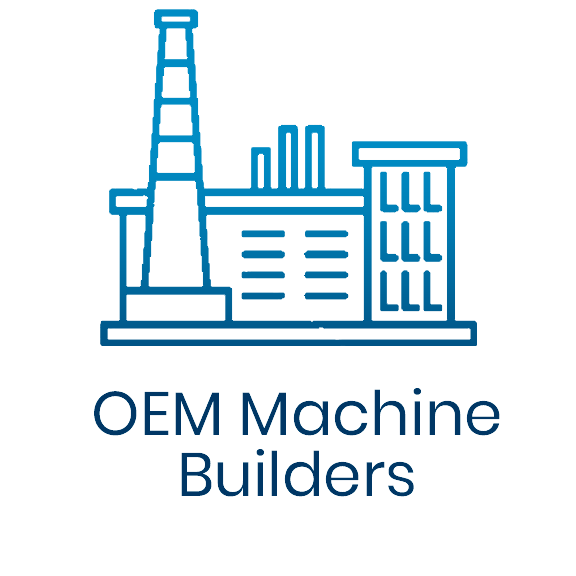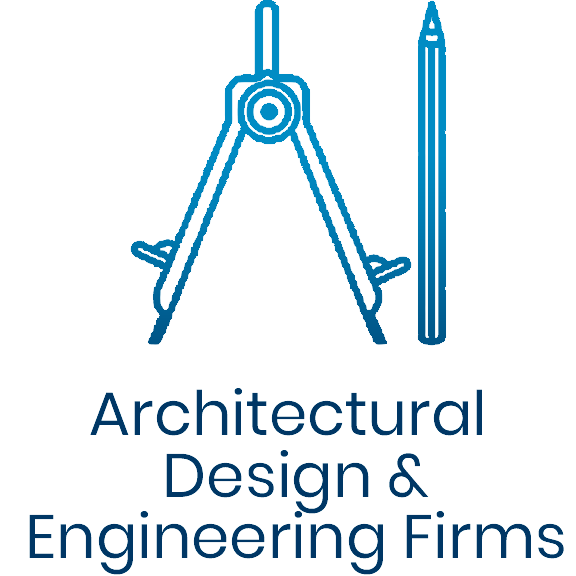 Exclusively Focused on
Side Drive Sanitary Conveying Equipment
SideDrive Conveyor is the first company in the world to exclusively focus on and use side drive edge-driven belting from Intralox, making it the authority when it comes to versatile, sanitary conveying equipment.
Featuring a unique modular belting that is fatigue- and water-resistant, our sanitary conveyors stand up to washdown environments. A modular design and drumless spirals make cleaning easy with our sanitary conveying equipment. With minimal drives needed, a simple, open, and readily accessible design reduces harborage areas thanks to the side drive, edge-driven technology.
SIDE DRIVE CONVEYOR CO. PROVIDES
INNOVATIVE & VERSATILE CONVEYOR SOLUTIONS

FOR FOOD AND BEYOND

We offer several sanitary conveyors for a variety of products, whether packaged, raw, or naked. Our sanitary conveying equipment offers safe and efficient handling of products including:
No matter your needs, our conveying solutions are robust enough to get the job done, while gentle enough to handle products without damaging them. Whether you need to get your product up, down, across your plant, or simply need a time buffer during operation, our sanitary conveyor solutions are available to keep your product moving.
Contact us to discuss how we can help design and integrate a sanitary conveyor solution that works for you.
How Can SideDrive Conveyor
Streamline Your food-safe Production Line?