Sanitary Conveying
Equipment That Works
SideDrive Conveyor Co. is committed to providing and integrating completely configurable and modular sanitary conveying equipment that works for you and your unique processing or packaging line. Our side drive, patent-pending, sanitary conveyors offer the ultimate flexibility while meeting the highest sanitary requirements.
A History Founded in Sanitary Conveyors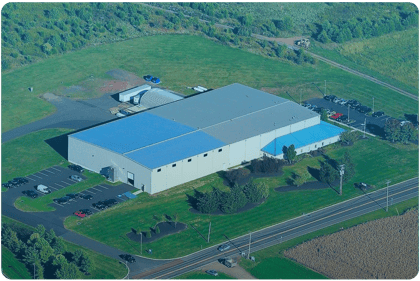 SideDrive Conveyor is founded on sanitary conveyor design. As an NCC Company, SideDrive Conveyor brings NCC's proven experience as a full service automation systems integrator to its sanitary conveyor offering.
Since 1986, NCC has successfully helped food processing, consumer packaged goods and OEM machine builders streamline and optimize their production with its system knowledge and industry experience with sanitary conveying equipment.
As an employee-owned company under NCC that proudly manufactures in the U.S., we've integrated some of the world's best automation equipment solutions and sanitary conveyors. We are experts in sanitary conveying equipment—from design to integration.
Exclusively Focused on

Sanitary Side Drive Conveying Equipment

SideDrive Conveyor is the first company in the world to exclusively focus on and use only side drive edge-driven belting from Intralox, making it the authority when it comes to versatile, sanitary conveying equipment.

Our sanitary conveyor systems feature a unique, modular belting that stands up to washdown environments and is fatigue- and wear-resistant. A modular design and drumless spirals keep cleaning simple and easy. And with minimal drives needed thanks to the side drive, edge-driven technology from Intralox, an open accessible design reduces harborage areas.

SideDrive Conveyor's partnership and heritage with Intralox also makes us uniquely qualified on sanitary conveyors. In addition to using only Intralox's side drive technology, SideDrive Conveyor's parent company NCC was actually founded by a former Intralox employee. Our mechanical and electrical design and manufacturing expertise with sanitary conveying equipment is second-to-none.
Proven Sanitary Conveyor
Integration Experience
SideDrive Conveyor is an NCC Company, which holds more than 30 successful years of full service systems integration. As a trusted partner to our customers, we use NCC experience to design, build and integrate automation, packaging and material handling solutions for specific production needs.
From concept to start-up, NCC has provided solutions for 80 percent of Fortune 500 companies in target markets, including: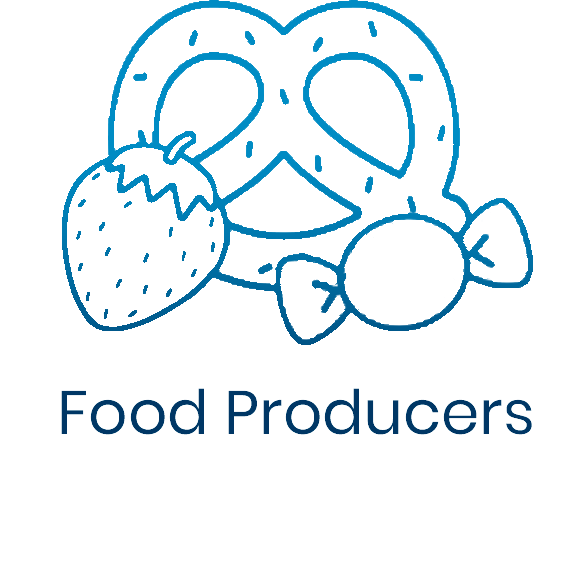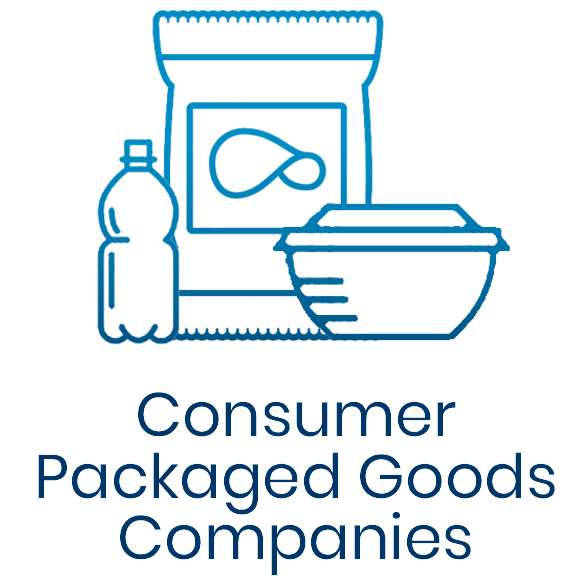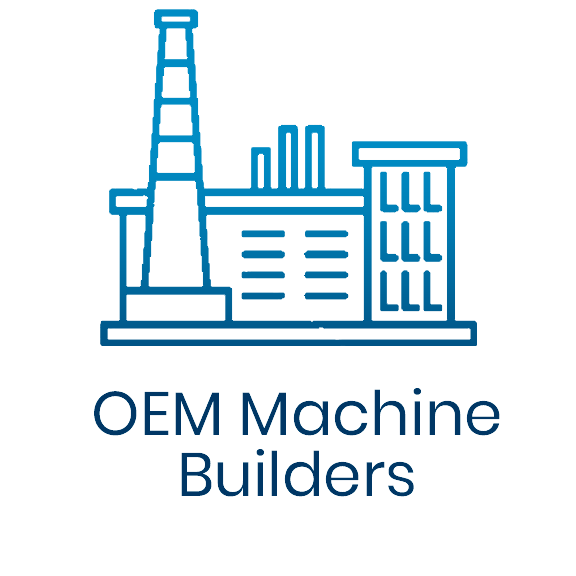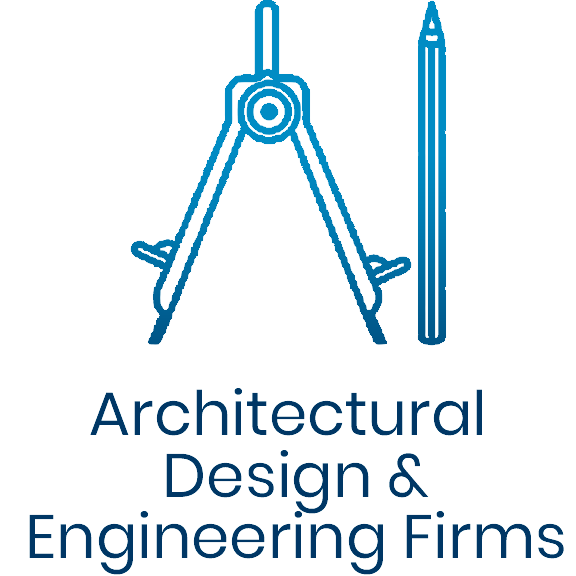 Versatile
Sanitary Conveyor Solutions
We offer several sanitary conveyors for a variety of products, whether packaged, raw or naked. Our sanitary conveying equipment offers safe and efficient handling of several products, including:
Our edge-driven sanitary conveyor solutions are available for several applications, whether you need to get product up, down, across your plant, or need a time buffer during operation:
Contact us to discuss how we can help design and integrate a sanitary conveyor solution that works for you.
How Can SideDrive Conveyor
Streamline Your Production Line?