Efficiently Transport Packaged Products

with Sanitary Conveyor Systems
Handle packaged products and improve your production line with food-safe conveyor systems from SideDrive Conveyor Co. Our versatile conveyor solutions quickly and efficiently transport both primary and secondary packaging.
Whether you're moving frozen entree trays, stand-up pouches of sauce or cases of product ready for shipping, our conveyors offer the ultimate flexibility and efficiency for your production line.
Versatile Conveyor Systems Equipped for

Primary Packages
From processing to packaging, our food-safe conveyor systems are equipped to handle primary packaging with efficiency and speed. Our all-plastic modular conveyors keep your product safe—the unique modular belting from Intralox expands and contracts while moving, eliminating product pinching to reduce risk of package tears, rips or pinhole punctures.
Our sanitary conveyors easily handle a wide variety of primary packages, including: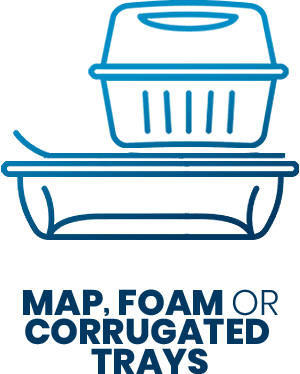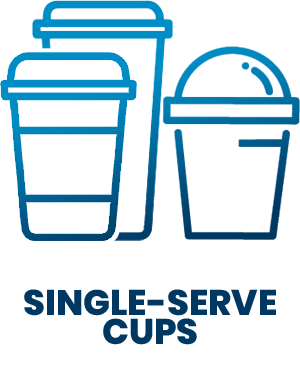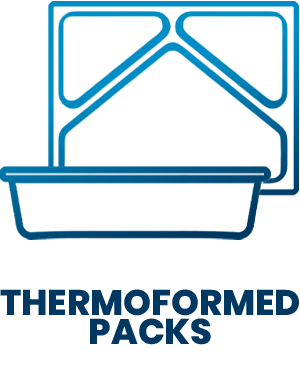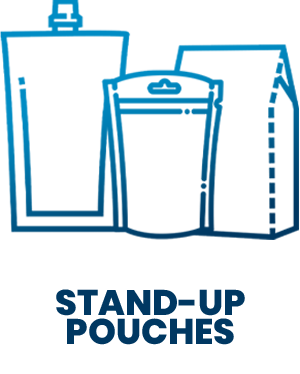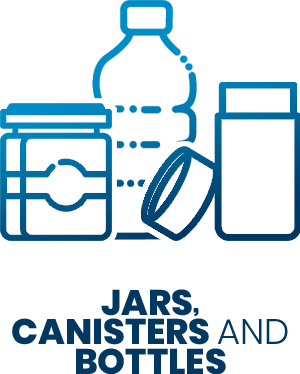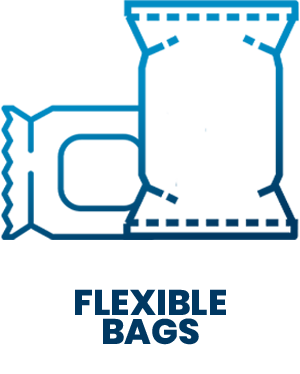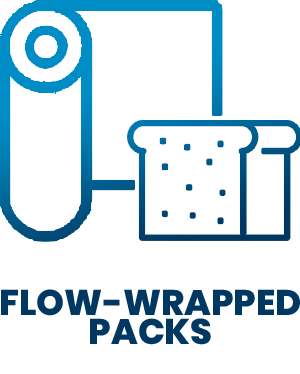 Food-Safe Conveyors
Streamline Secondary Packaging Lines

From packaging to loading, our flexible conveyor systems easily move secondary packages and can be configured to fit any layout, timing or application requirement. The unique design of our modular conveyor systems keep the belt in even, consistent motion down the length of the conveyor. This helps prevent any logjams while gently transporting product and prevents any damage to secondary packaging.
Our conveyor systems handle a wide variety of secondary packages, including: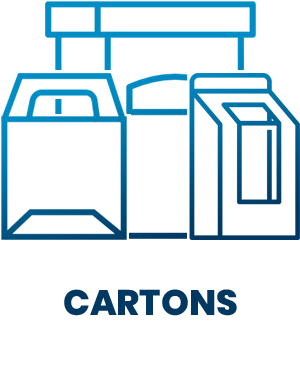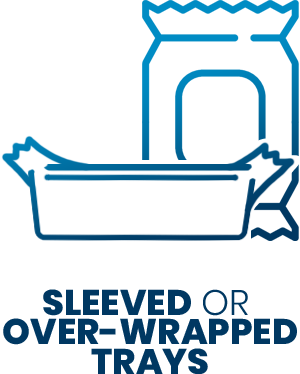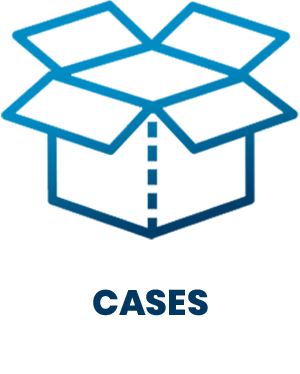 Contact us to discuss how we can help design and integrate a sanitary conveyor solution that works for you.
How Can SideDrive Conveyor
Streamline Your Production Line?